Product Description
Defibtech Lifeline AED Deluxe Hard Case
Included in this package:
1 - Defibtech Lifeline AED Deluxe Hard Case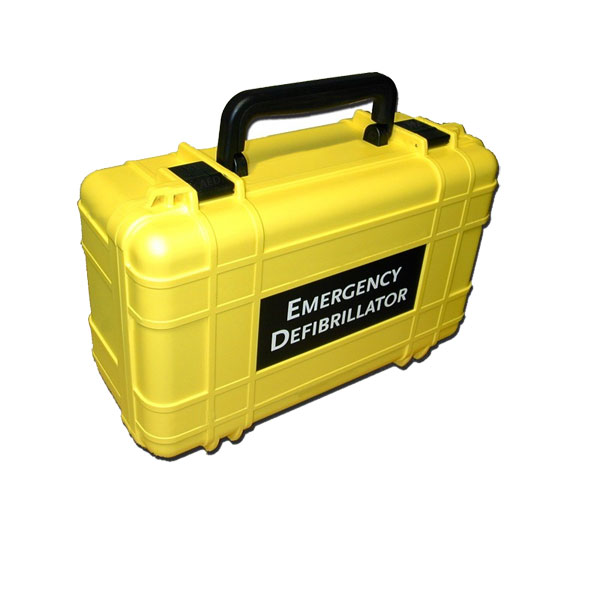 Designed for use in more rugged jobsites and applications. This standard hard case is designed specifically for the Defibtech Lifeline Training AED, providing the utmost in protection and portability. The hard plastic construction give the user maximum protection of the encolsed AED, all but eliminating the possibility of damage due to exposure from elements such as dirt, dust and humidity.
Although the Defibtech Lifeline Training AED has proven its durability through rigorous testing, this hard case adds another layer of reassurance in the most demanding environments. After all, you can't leave the functionality of a life saving device to chance.
Product Videos
Custom Field
Product Reviews