Product Description
Philips AVIATION Battery for FRx
Included in this pacakge:
1 - Philips AVIATION Battery for FRx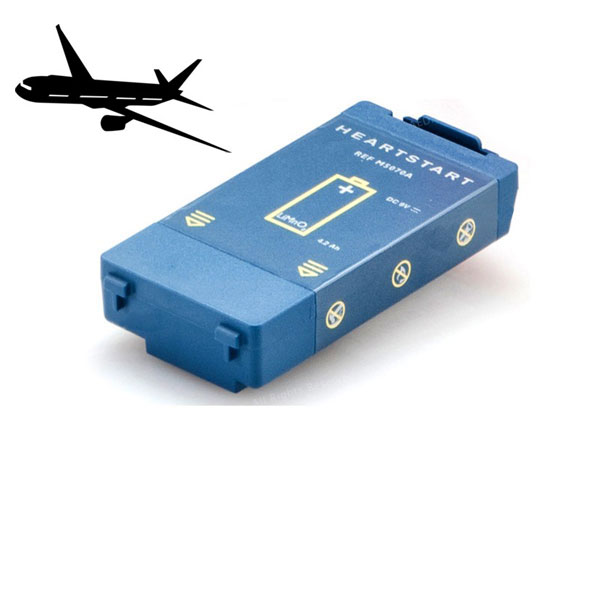 The FRx Defibrillator uses a disposable, lithium manganese dioxide, long-life battery with a five-year shelf life plus a (typical) four-year installed life. A spare battery should be stored with the defibrillator. Additional batteries should be purchased for defibrillators used frequently for training and/or demonstrations.
Aviation Battery, FRx Defibrillator Item # 989803139301
The Aviation Battery meets the specifications of the four-Year Battery and the FAA TSO C-142 regulation for use on commercial aircraft.
This item is compatible with the following Philips AED models:
FrX (Model #861304)
Product Videos
Custom Field
Product Reviews