Product Description
Defibtech VIEW Carry Case
Included in this package:
1 - Carry Case for Defibtech VIEW AED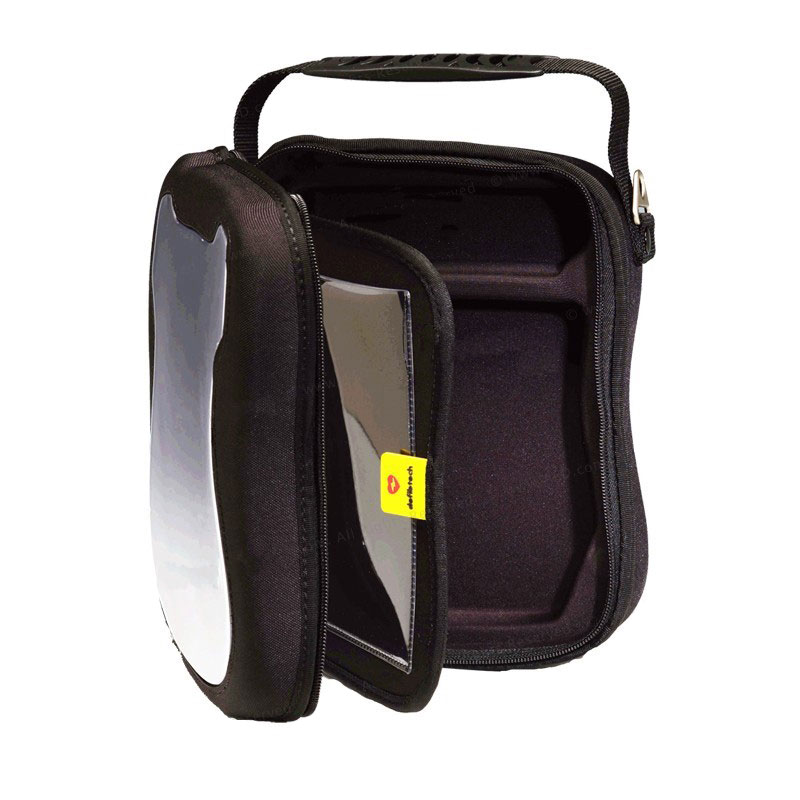 This carry case is designed specifically to perfectly fit the Defibtech VIEW AED for maximum protection and portability. The canvas material used to construct the case allows for added protection of the encolsed AED limiting it from damage due to exposure from elements such as dirt, dust and humidity.
The reinforced handle of the carry case allows the Defibtech VIEW AED to be transported quickly and easily ensuring that the focus is a timely and efficient rescue arrival.
The durable canvas materail also adds another layer of protection for your life saving device. Although the Defibtech VIEW AED has proven its durability through rigorous testing there is no harm in an extra piece of mind.
Product Videos
Custom Field
Product Reviews