Product Description
Vehicle Sticker (5"x5")
Included in this package:
1 - Vehicle Sticker (5"x5")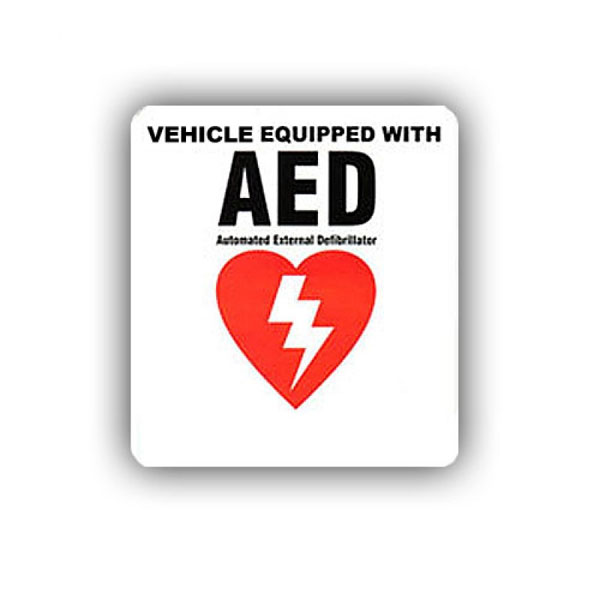 Notify those in the area that an AED is on-site and available.
More and more people are beginning to recognize the "AED On-Site" logo. In the instance that an AED is required, those with first aid training will instinctively look for the AED logo for direction on where to get a hold of this life saving device.
Facility stickers also available.
Product Videos
Custom Field
Product Reviews